Attention Voiceover Talent: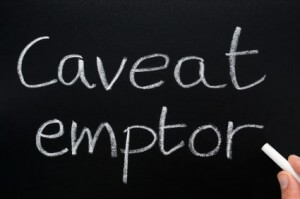 I'm very  disappointed, once again, to see a self-professed voiceover "guru" taking advantage of newcomers to the industry. How?
By charging exorbitant prices for information that's readily available, often for free, from knowledgeable, generous, professional voiceover talent.
By simplifying the information they share to the point that it's nearly useless.
By promising heaps of success and buckets o' cash, if you'd only follow "these simple steps." (Sorry, but voiceover success requires tireless work – both on your craft and on your marketing – at least until you make it to the big time. And even then, the work on your craft continues.)
By inflating the cost of their classes, workshops, seminars, etc., to ridiculous prices, and then offering discounted rates, which end up being only slightly less ridiculous.
So what are the uninitiated to do? Their research.
There are plenty of reputable, effective and highly-respected voiceover coaches around who don't resort to mass-marketing tactics and hyperbole-filled emails to separate you from your money. Ask around. It'll quickly become obvious which coaches are worth investing in. And which ones aren't.